Ground Source Heat Pumps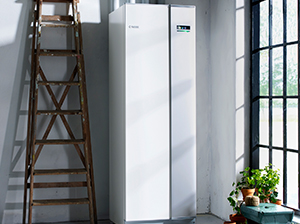 Heat pumps are a sustainable, economical and efficient way of heating your home. Ideally used with under floor heating, they are the perfect home heating solution.
More
Air Source Heat Pumps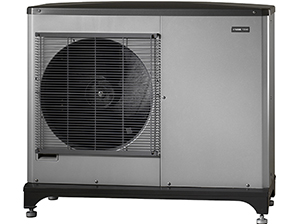 Installation of an air source heat pump can lead to your energy consumption for heating being reduced by up to 50%, in comparison to direct electricity heating systems.
More
Under Floor Heating & Radiators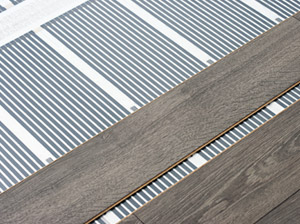 Under floor heating works by pumping a controlled flow of warm water from any heat source through plastic tubing embedded in the floor. Because the emitting area is large, sufficient warmth is provided even on a cold winter day with no need for supplementary heating.
More
Biomass Boilers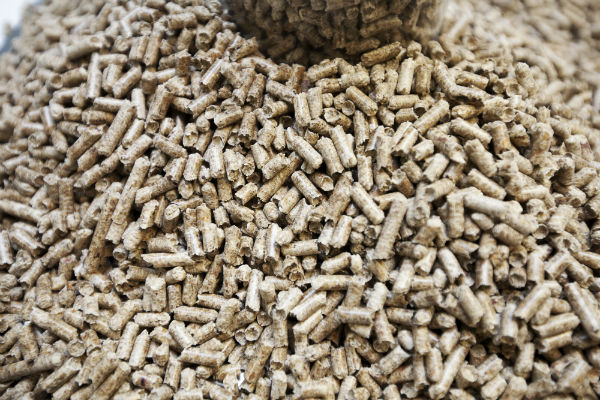 Biomass heating systems incorporate a biomass boiler which burns natural, renewable fuels such as wood pellets, wood chips or logs to provide central heating and hot water in the home. Regrettably, due to falling demand for this technology, we are no longer registered to install biomass boilers.
More
About Yorkshire Heat Pumps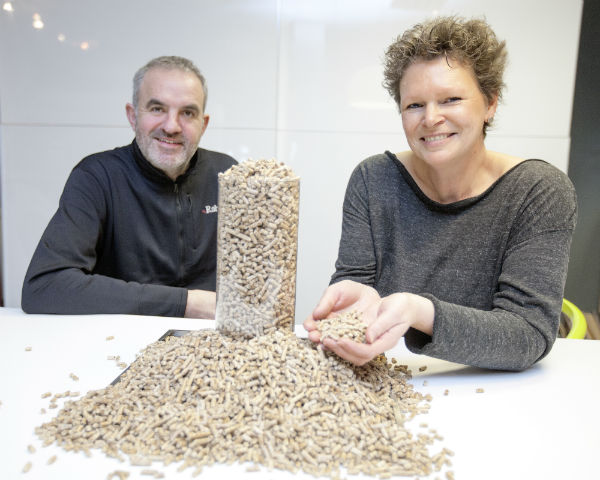 With new financial incentives available from government, there's never been a better time to change to a renewable heating solution. And happily, now you really can choose a more sustainable way of life without compromising on style. Designer Michael Wright has 12 years' experience incorporating renewable energy heating technology into his projects.…
More